Web Design, Advertising and Digital Marketing for a better world.
We love to communicate. We love to do it in a different and sustainable way. We love new technologies, understood as an inherent part of our lives. And we have one goal: we want to change the world.
We are convinced that brands that want to do something good for their consumers and society in general could change the world along with us. This is only possible by giving back to the consumers a part of what they have already given to the brands. We are not talking about a short term reward. We are talking about creating a bond with them that goes beyond a 2×1 offer on a product, we are talking of establishing a new way of interacting with people. Being more a friend than a company.
We are talking about human beings
We are talking about human beings.
We do a lot of things (and even more every day), these are the main ones so you can get an overview 🙂 
Business Strategy
We advise you in everything related to the digital world, advertising and marketing
Web Development
Do you need a website? Do you want to renew the one you have? Leave it in our hands.
E-Commerce
We help you bring your traditional commerce to the digital world. And we accompany you throughout the journey.
Social Media
We design your strategy and manage your social networks, always looking for the greatest impact at the lowest cost.
Advertising
On and offline. Spots, press, radio, outdoor advertising, landings, microsites … Unlimited channels and media.
Branding
We develop the visual identity for your company or brand. If you already have one, we update it so that you connect better with your customers and users.
We prefer calling them friends.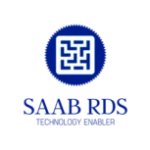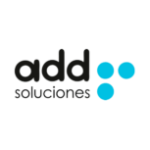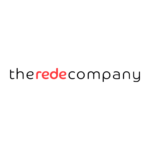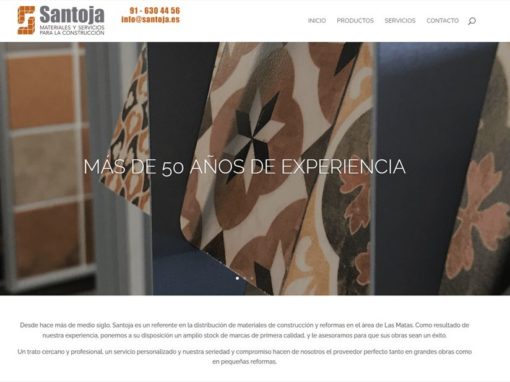 Drop us a line and we will reply with a big big smile 🙂